Year 6 (Class 12)
Our Mission Statement
Click HereMission Statement
Welcome To Class 12's Page.
Our SATS week is 8th Mat 2017 – Year 6 children need to be doing their homework every night please! they can also be a little bit of additional revising form websites such as BBC Revise wise. It seems like hard work but it will all help in the end.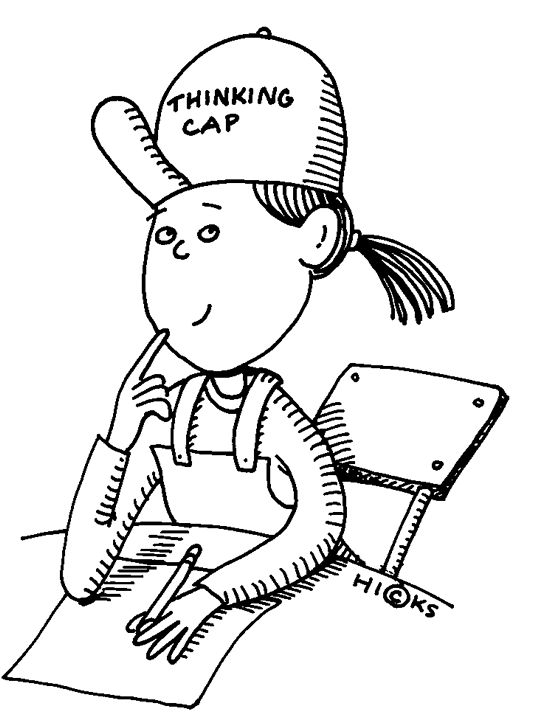 Now the summer months are coming, let us hope the sun will be shining and everyone can be outside doing the things we like to do.
playing football
playing out with friends
going to the park
going on trips with our parents
Please remember when you are out and about to be sensible and keep yourself safe.
Topics We Will Be Looking At–
In science – Charles Darwin and his ideas.
In English, we will be reading a novel written in the Victorian age – The Secret Garden. This is a novel about a little girl who is returned to England from India, after the loss of her parents . We will be looking at how the author builds up such thing as character and plot. We will also look at how the development of the story is driven by the changes in the character and how she adapts to her new circumstances
As we began to read this novel, we have found out about the main characters of Mary Lennox and her cousin Colin and how their experiences will bring them closer together.
In our history we will be looking at the Victorian age. We will look at rich and poor children, industrialisation and new inventions. We will be investigating he life of Queen Victoria.
Come and See:
During the summer term we will be exploring, revealing and responding
to the topic of Reconciliation . We will also be thinking about how we can help people who are poorly. As we draw to the end of our Come and See topic, we will look at the church's work throughout the world.

HOMEWORK
---
Learning Logs- Sent home on Friday and returned on Tuesday
Spellings- Children will complete a spelling activity on Monday and a spelling
test will be undertaken on Friday morning.
Reading Books-Given out on Wednesday with a task to be completed and returned on Friday
I am always by the Year 6 door in the morning and home time,please feel free to come and speak to me if you have any worries.
Well done to everyone in Year 6 who raised over £300 for the Good Shepherd charity. Thank you to all the parents, carers and children who made this possible. Thank you to all the people who came in and to all the staff who entered into the spirit of our school fund raiser

.

Let us remember to try to follow Pope Francis' example and help others especially during the Holy Year of Mercy. A good deed does not give us any difficulty and it can make the difference to another person's life.
LOOK OUT FOR DETAILS OF OUR LEAVER'S PERFORMANCE !
Details will be following soon