Year 5&6 (Class 11)
Our Mission Statement
Click HereMission Statement
Welcome to Class 11 homepage and gallery! Over the coming year we will be learning many new and exciting things and will be taking part in a lot of fun filled activities. We would like to keep you up to date with our school adventures and share our learning with you so we hope you will enjoy looking at our class page. Here you will be able to find important class and Year 5/6 information, details about our learning and dates for what is happening throughout the year so keep logging on to stay up to date.
Dates for your diary and Class News:
Friday 11th February – Break up for Half Term

Monday 20th February

– Back after Half Term
Monday 3rd April – Friday 7th April – Year 6 Residential trip to Scotland

Friday 7th April

– Break up for Easter
Things you need to know:
Homework:
Homework will be sent home every Friday. This will be a mixture of literacy, maths, R.E and science tasks which will be based on themes covered in the week at school and to aid revision. These must be returned on Wednesday the following week. The children should try to do this independently as much as possible and to a high standard to their best ability. We expect the same standard of homework as we do for their work in class.
If homework is not returned on Wednesday, children will have to stay in at lunchtime or miss Goldentime to complete this.
Please note that if your child finds their homework difficult, we hold a lunchtime homework club on a Monday and Tuesday where they can bring the part they are struggling with and get support from a member of staff.
Learning Logs:
Learning logs will also be sent home on a Friday. These must be returned by the following Wednesday at the latest. The children should try to find imaginative and creative ways to show what they have learnt during that week at school. A prize for the most effort and imagination will be given out on a Friday once the children have shared their logs with each other.
Reading Books:
Reading books will be sent home on a Friday with an accompanying task and must be returned with the task on the following Friday to be changed for the following week. The children will also be reading a class reader and may be given a task to complete at home about this.
If reading books and tasks are not returned on Friday, children will have to miss Goldentime to complete this and will not be given a new book until the old one is returned.
Spellings:
The children will be given new spellings on a Monday and must learn these each week to complete a spelling test on the Friday. It is important that they make an effort each week to learn these.
P.E:
Year 5/6 will be doing P.E every Friday so please ensure your child has their kit in school for this time. This term we will be doing gymnastics and outdoor ball games. This is a compulsory part of the National Curriculum and ALL children must have their kits every week.
Spring Term Topics:
Year 6:
In literacy, our main theme will be looking at myths and legends and journalistic writing, all based around one of the most famous English legends – Robin Hood.

We will be exploring the interesting and complex characters, looking at the emotions and motivations involved, the history behind the legend and how we can use the information we find to create interesting non-fiction newspaper reports!
Why not see what you can find out at home about what life was like for the poor Saxons of Nottingham? How many versions of this legend can you find? Do they have similar themes?
Year 5:
In literacy, Year 5 will start the term by exploring the wonderful world of mystery stories, looking specifically at how to create drama and tension in writing!
Have you already read any books that are full of mystery? Which famous writers can you find out about that specialise in mystery stories? What did happen to the lady with the shadow? Only time will tell!!!!

__________________________________________________________

This half term in

maths,

both Year 5 and 6 will be looking at place value, calculation and deeper problem solving and application of the skills we have learnt.
At home, keep practising your times tables as these will be infinitely useful in your maths lessons!
Have a look at this prompt sheet if you are stuck with your homework… Here you will find some hints and clues about different maths skills that may help you to have another go yourself…
year-6-stage-6-pupil-prompt-sheet
Come and See:
This half term we will be exploring, revealing and responding
to the topic of Sources – Community
_______________________________________________________________________________
S

cience:
Child Led Investigation Unit – Healthy Living:

We will be delving into the world of healthy living, exploring how we can look after ourselves and stay healthy, what things may be harmful and helpful to us and how we can assess our own lifestyle to become more healthy.
Do you know what makes a healthy diet? Is your lunch each day healthy or could it be improved in some way?
How much exercise should we be doing a week? Can you carry out an investigation to show the affects of exercise on our bodies? What can you do to become fitter?
See what you can find out about people's lifestyles in your home?
Why not see what you can find out before we begin our learning? Can you recall any of your previous learning about our bodies and a healthy lifestyle? This will be very useful in the weeks ahead!
_______________________________________________________________________________
Topic:
This term we will be focussing on the unit of Mountains and Rivers.
Our geography topic this half term is Mountains and Rivers of the World. Why not see what you can find out about famous mountains and rivers and how they are formed?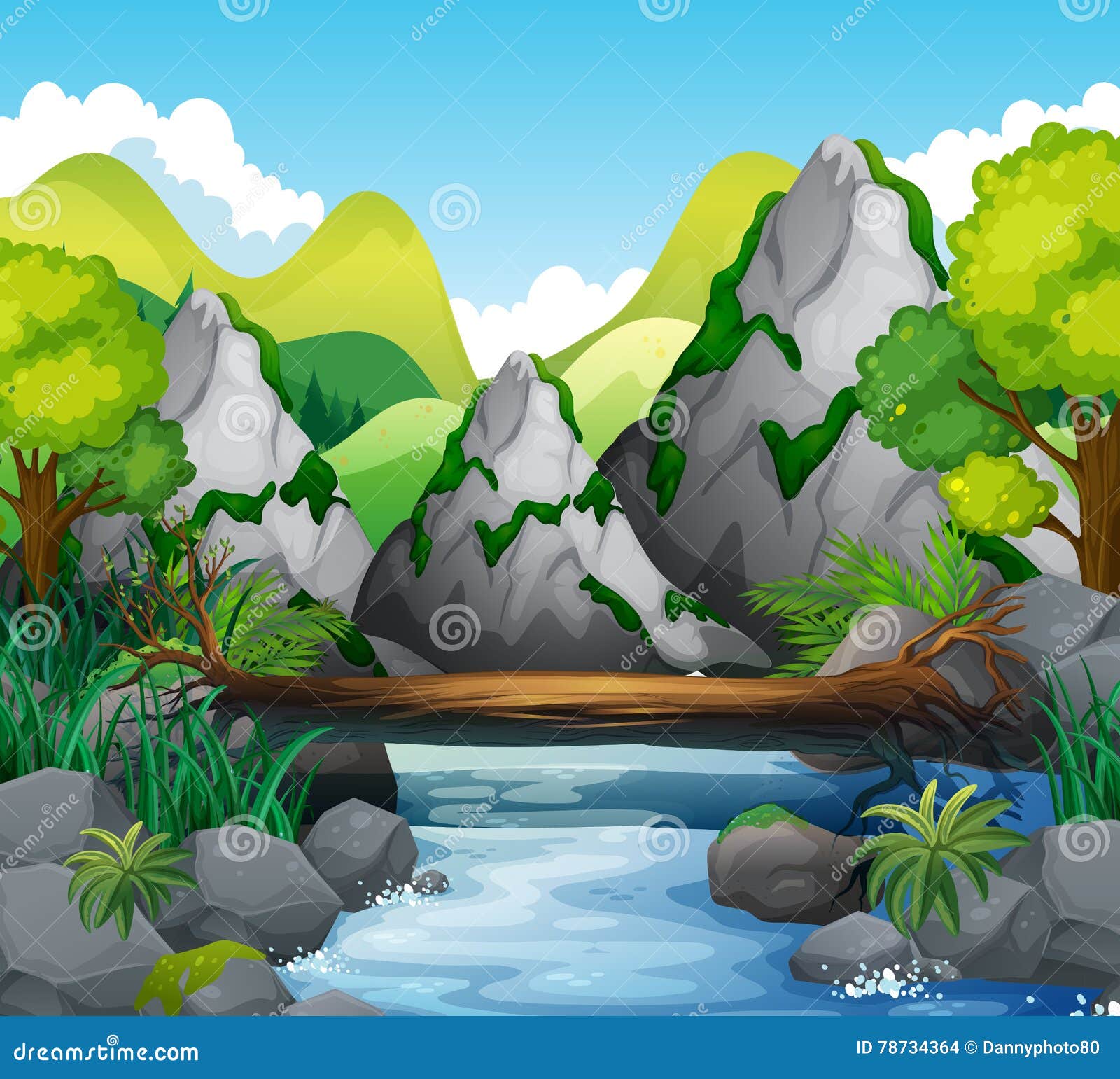 Stay posted to see what we will be up to…
REVISION
Now that some of your children are in Year 6, it is getting closer to the time when they must sit the SATs! It is therefore important that you make sure that your child is reading EVERY night and is starting to do small amounts of revision to give themselves the best chance as the year goes on. To help with this, try having a look at some of these websites to go over any things that you are unsure about or just want to refresh in your mind. REMEMBER… if there is anything you are really unsure of come and see me and we can go over it!
www.bbc.co.uk/bitesize/ks2/

www.woodlands-junior.kent.sch.uk/maths/sats/

www.theschoolrun.com/sats/sats-year-6

www.primaryhomeworkhelp.co.uk/maths/sats/

sats.highamstjohns.com/

http://www.theribbonschool.co.uk/helping-your-child/year-6-sats-revision

http://www.sats-papers.co.uk/

Please come in and speak to me at any time if you have any worries, concerns or questions!