Year 6 (Class 12)
Welcome To Class 12's Page
On this page you will find up to date information about current topics, information about class learning and key dates for your diary.
Mission Statement
At St Michael and All Angels School we are a Christian Community where everybody is valued and recognised for their unique contribution. We provide a child-centred education in a positive learning environment in which all children may reach their full potential. The Gospel values of love and respect are at the heart of our partnership with parents and carers, Governors, the parish and wider community.
Aim
We will endeavour to provide the children with the knowledge and skills they need to make informed choices and to accept responsibility for their own actions.
Objectives
• to follow the Come and See syllabus in order to give the children an understanding of the Gospels;
• to ensure that the targets set are challenging and that children achieve standards relevant to their year group and develop their full potential – spiritually, intellectually, physically and emotionally;
• to ensure that children enjoy their work and behaviour is of a high standard;
• to value the opinions and contributions made by the children to school life and to foster individuality and independence.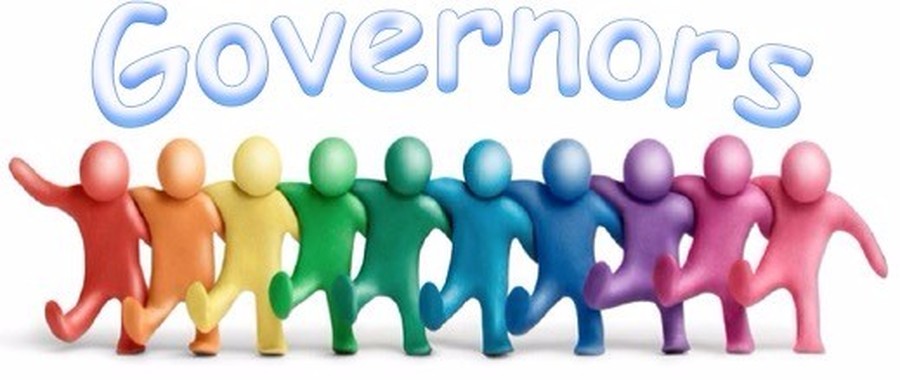 Our School Governors for this year are Curtis and Sophie. They will represent our class in school council meetings and suggest ideas from the children in our class.
Our Eco Warriors for this year are Riley and Millie. They will work as part of the Eco Team and help to make our school more eco-friendly.
Class Dojos
We award Class Dojos to children in Year 6 who are well behaved, try hard in class, are well mannered and help others.
Who will win the Class Dojo competition this term for the child with the most positive points?
Literacy
During this half term we will be looking at The Highway Man by Alfred Noyes.
This is a story poem which will introduce a bit o romance into the air!!!!
We will also be looking at myths and legends particularly Robin Hood and his Merrie Men.
We will be doing lots and lots and lots of writing…….!
Numeracy
We will be looking carefully at all the things we need to know for our tests in May and for the next steps to get ready for High School. It is really important to practise at home to improve accuracy and speed. I cannot stress the importance of knowing times tables properly as this is an excellent tool to assist calculations.
Come and See
In our Come and See lessons this term we will be finishing off exploring Unity and how the Eucharist enables us to live in communion.
After this topic we will be moving to the season of Lent. Our topic will be Death and New Life We will be thinking about he death and resurrection of Jesus.
Science
This half term we will be looking at Light and the eye. We will be thinking carefully about how we see things with them.
Topic
In our Topic lessons this term we will be learning all about the rivers of the UK and the World and linking them to the work we did last half term about mountains.
Year 6 Homework and PE Kit timetable
P.E. Kits and Learning Logs
Learning Logs will be sent home on Fridays and should be returned to school no later than Wednesday
Home Readers will be sent home on Fridays and should be returned to school no later than Thursday
Homework will be sent home on Fridays and should be returned to school no later than Thursday.
Anyone who is struggling with their homework should bring it into school on Monday for support. If homework is not returned on time then children will need to complete it in their own Golden Time. If this is a continuous event then parents will be invited into school to discuss how we can move forward with this.