Year 6 (Class 12)
Welcome To Class 12's Page
The new school year has arrived!
The Autumn Term is already approaching half-term!
We have lots of exciting, interesting and fun times ahead of us!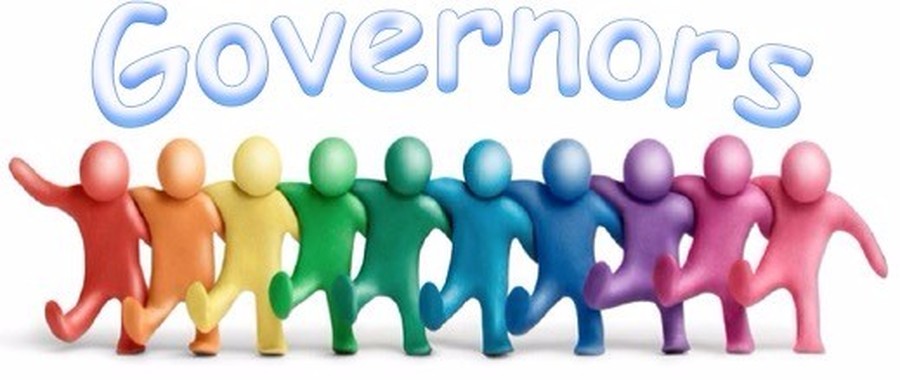 Our School Governors for this year are Curtis and Sophie. They will represent our class in school council meetings and suggest ideas from the children in our class.
Our Eco Warriors for this year are and. They will work as part of the Eco Team and help to make our school more eco-friendly.
Our Digital Leaders for this year are and.
Our Reading Ambassadors for this year are and.
Class Dojos
We award Class Dojos to children in Year 6 who are well behaved, try hard in class, are well mannered and help others.
Who will win the Class Dojo competition this term for the child with the most positive points?
Literacy
This term we are focusing on Henry V by William Shakespeare. Year 6 will complete a range of tasks around the play. We will start by researching Shakespeare himself and then explore the play further through reading, role-play, drama and a variety of writing tasks.
The Battle of Agincourt
Numeracy
During the first term we will be focusing on Place Value, addition and subtraction and multiplying/ dividing by 10, 100 and 1000. We will also complete weekly Mental Arithmetic practice- let's improve those scores!
Come and See
We begin this year by focusing on the topic Domestic Church: Loving. We will explore parables such as the Prodigal Son and discuss forgiveness.
Science
Micro- organisms is our new topic. We shall explore both BENEFICIAL and HARMFUL microbes and conduct a range of investigations to find out their uses.
Topic
WORLD WAR TWO! This topic has really captured the imagination of the children! I have loved all the extra work the children have brought in to support what they have learnt so far!
The Blitz artwork is particularly impressive!
Year 6 Homework and PE Kit timetable
P.E. Kits and Learning Logs
Learning Logs will be sent home on Fridays and should be returned to school no later than Wednesday
Home Readers will be sent home on Fridays and should be returned to school no later than Thursday
Homework will be sent home on Fridays and should be returned to school no later than Thursday.
Anyone who is struggling with their homework should bring it into school on Monday for support. If homework is not returned on time then children will need to complete it in their own Golden Time. If this is a continuous event then parents will be invited into school to discuss how we can move forward with this.